Hello lovelies......
Well I have some very exciting news!
I am really excited to announce that I am on the
Design Team
for the fabulous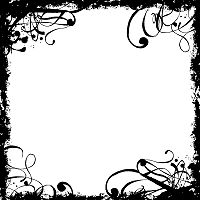 I am so excited to be a part of this amazing design team and to be working with fantastic and excellent quality stamps and working with like minded dedicated crafter's who enjoy sharing their creation's with you all as much as I do.
Hop over to the
You will see lot's of inspiration from the design team using the gorgeous range of stamps. Also while you are there click on the follow tab, you can then keep up with what crafty creativeness we will be bringing you!
You will also be able to enter the monthly challenge too!
I have a project to share with you using the gorgeous
KATIE STAMP
I have coloured her with Letraset Promarkers, used twine for texture and used Grand Nestabilities to matt her onto. I have used Distress Inks for some of the edges. I stamped the greeting which you can buy
HERE
I love this stamp Katie is so cute!
Visible Image also have a
FACEBOOK GROUP
which you can join by clicking on the link. We are all really friendly and you will see gorgeous creations and inspiration too.
So, thats my exciting crafty news. I am so happy and feel that my crafty journey is going to be even more exciting. I really appreciate you all following my exciting times and I look forward to sharing with you my passion for creating!
Have fun and happy stamping,
lots of love
Nicola XXX